Over the past year, or so, some of my friends have turned me on to some really fun things.  I would never want any of you to feel pressure or obligation to join, click the links, make unnecessary purchases, etc…  But, it would be fun for me to share with you some things that have made me smile here and there throughout the year, so here goes: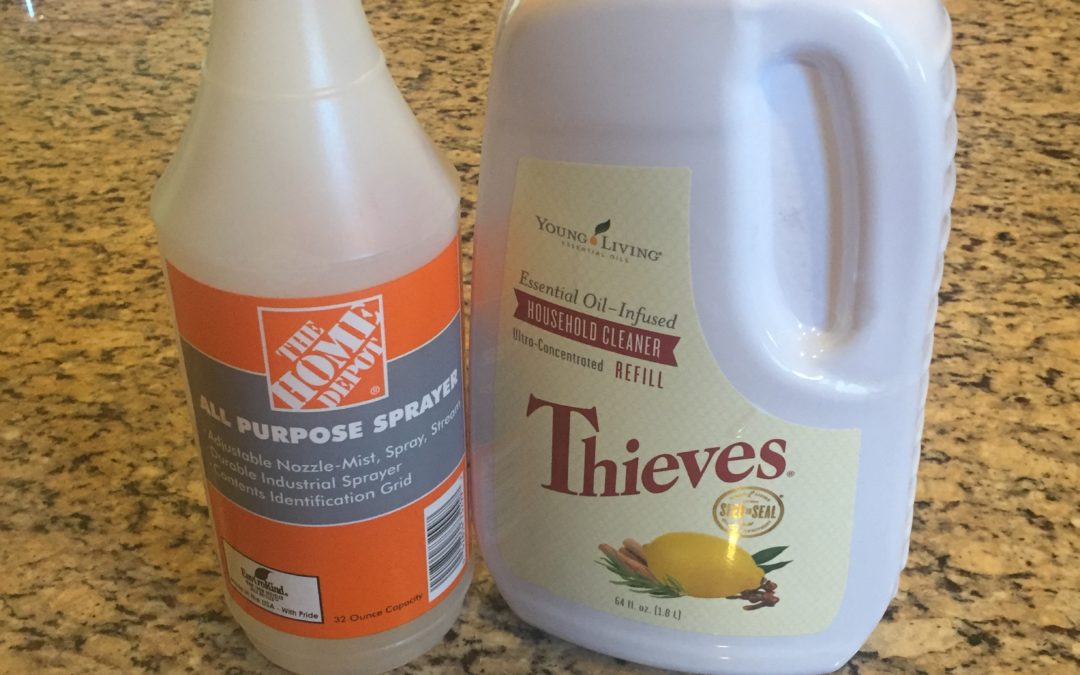 Should I spend $85.25 on a household multipurpose cleaning concentrate? Why yes.  I think I will.  In my first Essential Rewards monthly purchase, I splurged on the large size of the Thieves Cleaner.  I was really unsure if I would like it, and also unsure if it would...
read more

I have been making my own skin-care products, and using these oils in my laundry, household cleaners, and of course diffusing them occasionally throughout the house.  I've left a few samples on the dining room table if you're interested in checking it out.  If you...
read more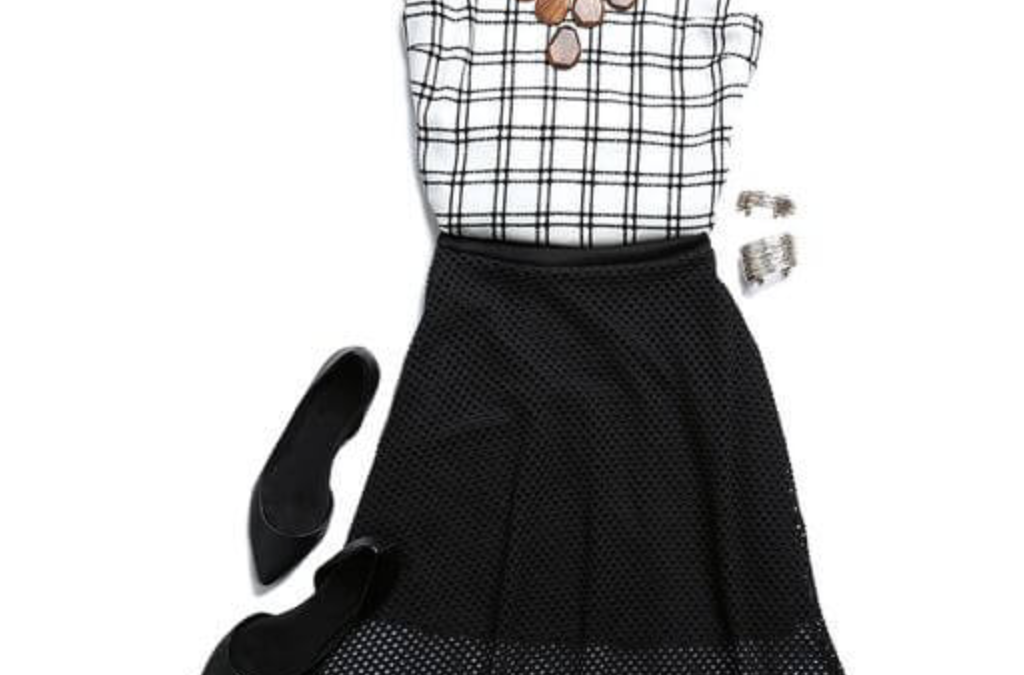 Clothes delivered by a personal stylist.  I think they're a bit expensive, but I've gotten so much use out of them over the years.  I only do once or twice a year on these boxes.  You pay $20 styling fee, and they send 5 items.  You pay for what you keep, and the $20...
read more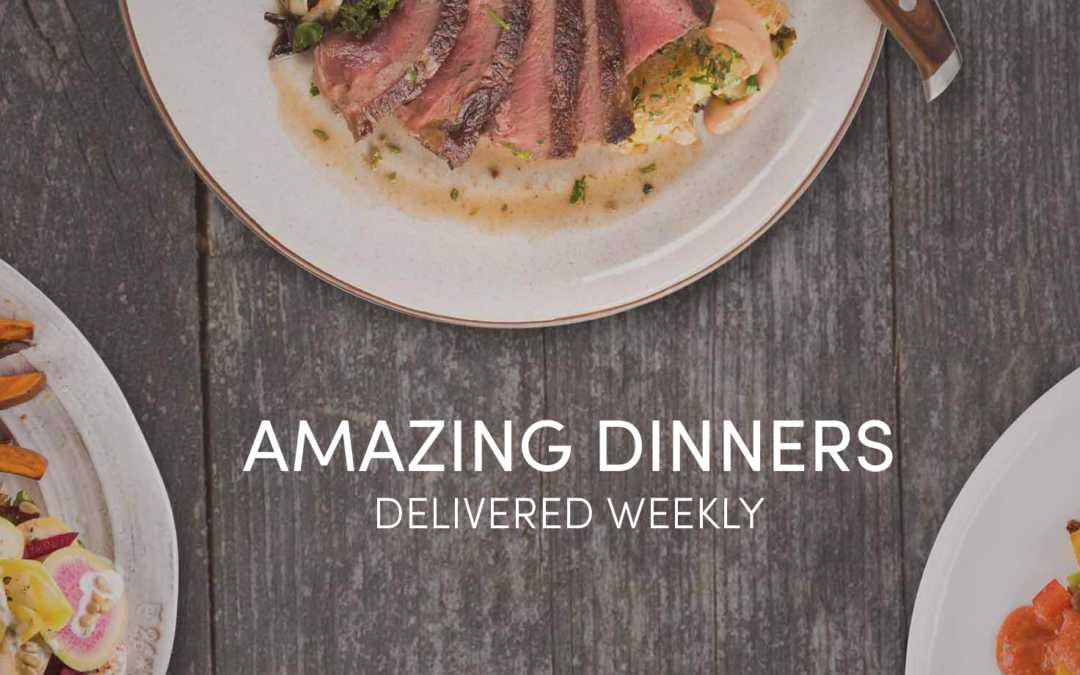 Most of you know how much I dislike cooking. My husband and I want to eat organic, and we are attempting no sugar, and basically no or limited carbs.  We've been getting Green Chef (ingredients for three meals for the two of us to make together) for about a year once...
read more