Newsletters - Just for you my Lovelies!
Thanks for being my students!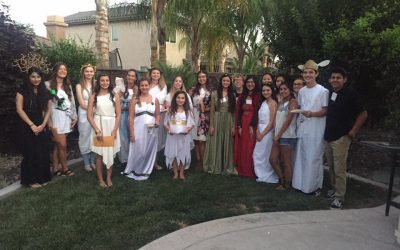 Hello all!   You can tell I've been working out the schedule as much as possible by the number of texts and emails you've all been receiving!  I think I'm almost there, but we'll need to get everything solidified at the planning meeting coming up later this month.    ...