Newsletters - Just for you my Lovelies!
Thanks for being my students!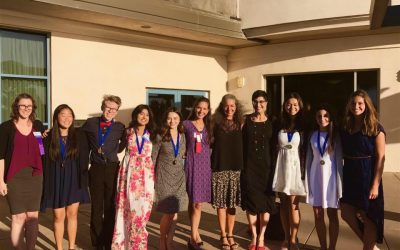 Dear Amazing and Wonderful Students, Thank you so much for your patience with me in April - it was a very busy month with planning the festival, and I am so happy with how it turned out, but even more relieved that it is now complete! Congratulations to the 9 K8trills...