Newsletters - Just for you my Lovelies!
Thanks for being my students!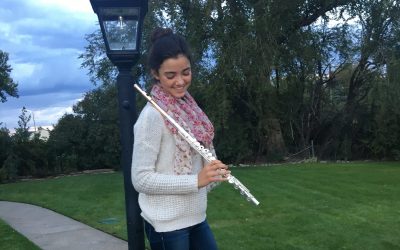 It's almost Halloween! Hooray! I love Halloween! I'll keep it brief this month as we're moving along in the year quite nicely! Events: The Halloween Musical is on October 21, 2017 at about 11 am at the Temecula Public Library featuring Sarah Gilliland, Providence...