Newsletters - Just for you my Lovelies!
Thanks for being my students!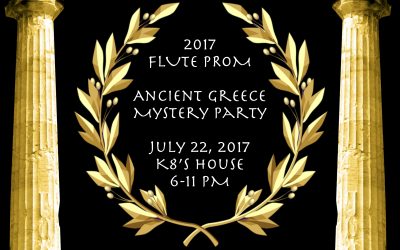 Dear Students and Parents, I am so excited about the recital and flute prom next month!  Here are some details that will help you get ready for the day! If you are not performing in the recital, you are still more than welcome (and in fact encouraged) to come to both...