Newsletters - Just for you my Lovelies!
Thanks for being my students!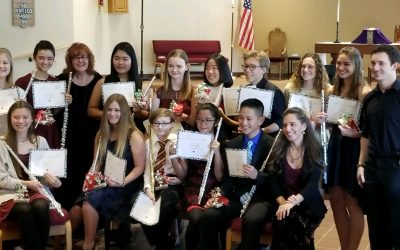 Dear Students and Parents, Happy New Year!  =) Interestingly enough, there are not a whole lot of things to announce for January! Lessons will resume on Tuesday, January 9th, and between now and then I will be posting open slots for the month. There will be no lessons...